CCS CREATIVE IS FOODSERVICE MARKETING
From concept to completion – we harness your vision to deliver professional and innovative strategies to grow your business, while allowing you to focus on running it.

PHOTO + VIDEO
food
libations
product
lifestyle
portrait
environment
places + spaces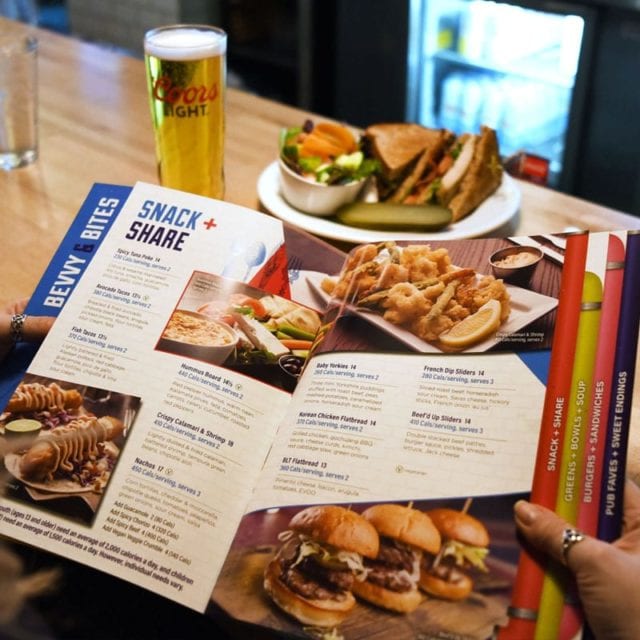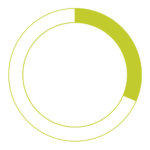 Including a photo next to an item on a menu increases its orders by 30%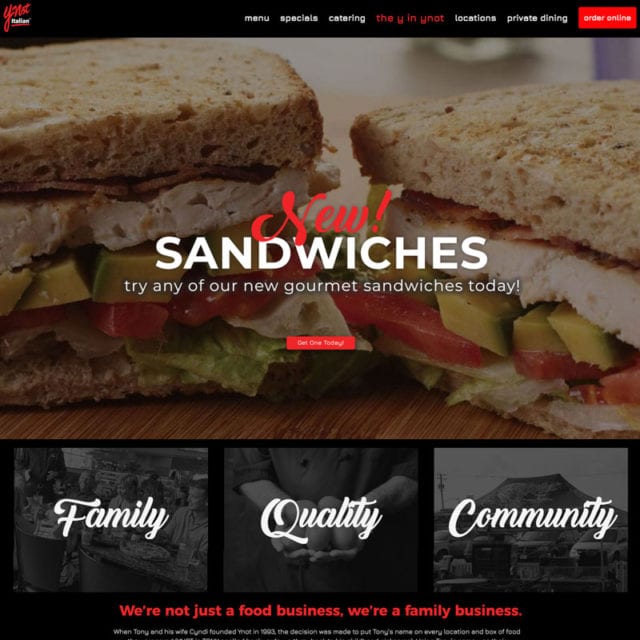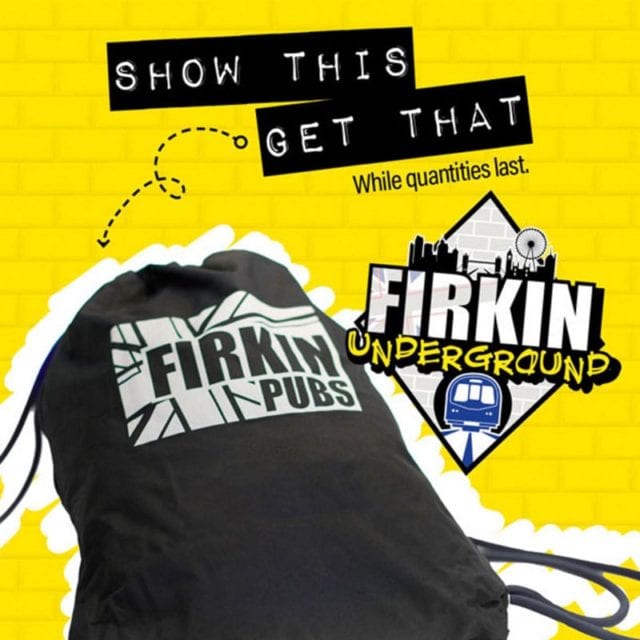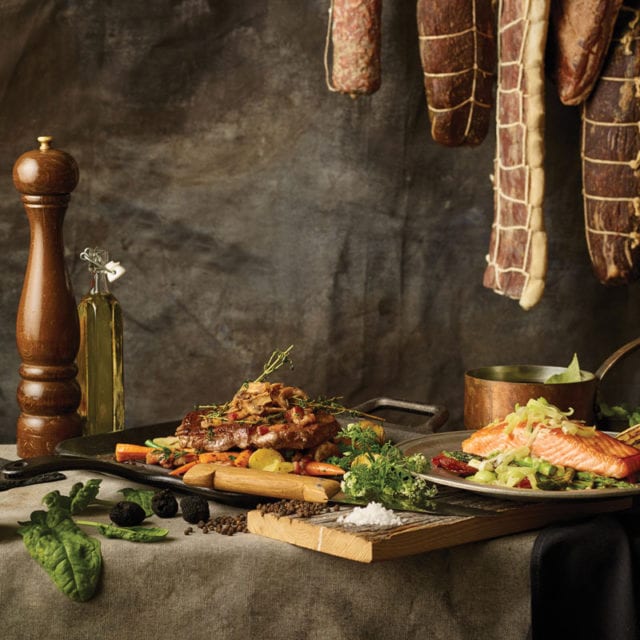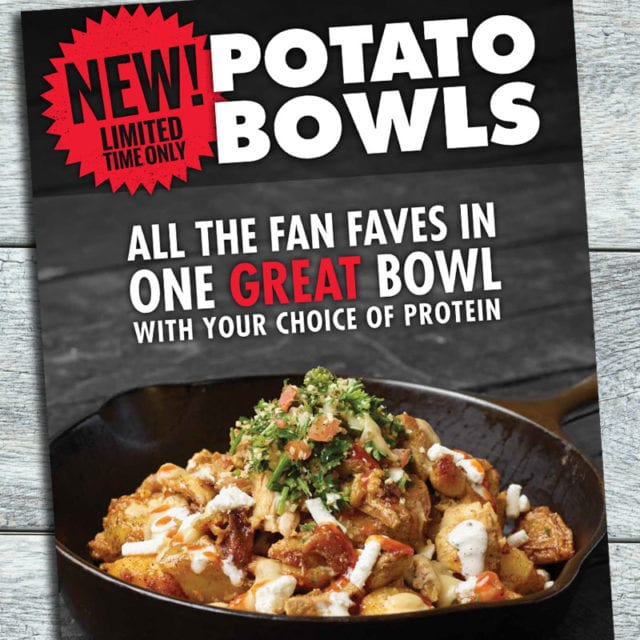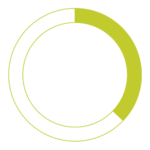 38% of people will stop engaging with a website if the layout is unattractive or the content is stale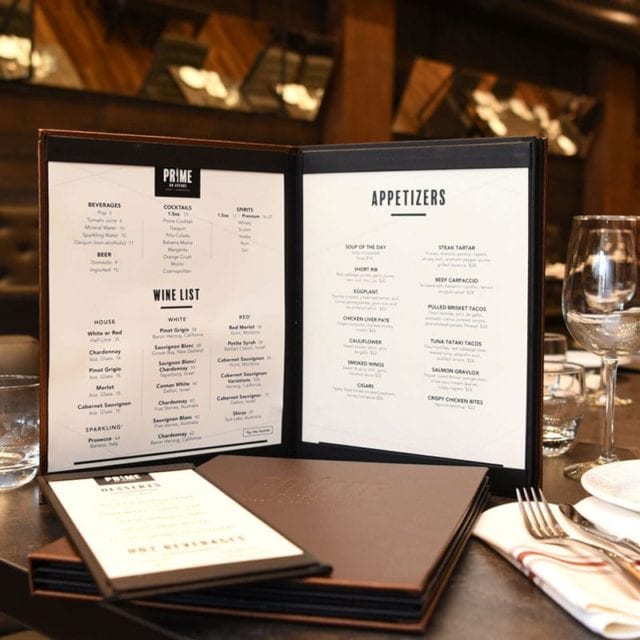 DEVELOPMENT
branding
visual identity
strategy
consulting
recipe + food costing
turn-key catering solutions
WEB
design
development
seo + sem
e-commerce
management
hosting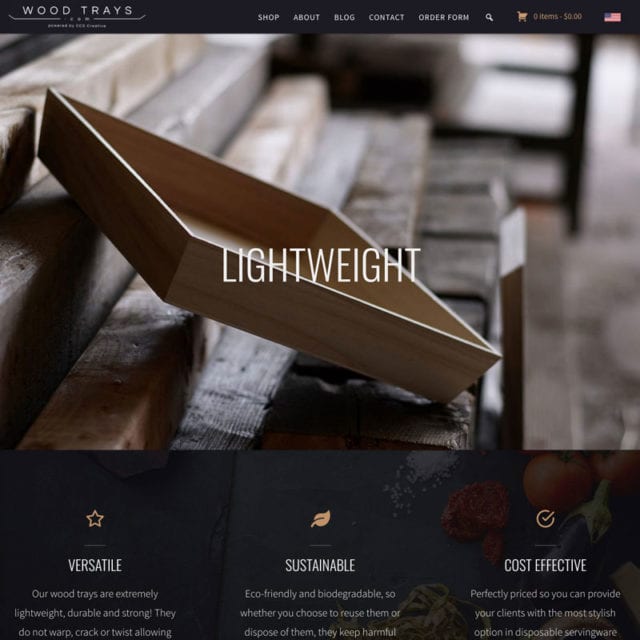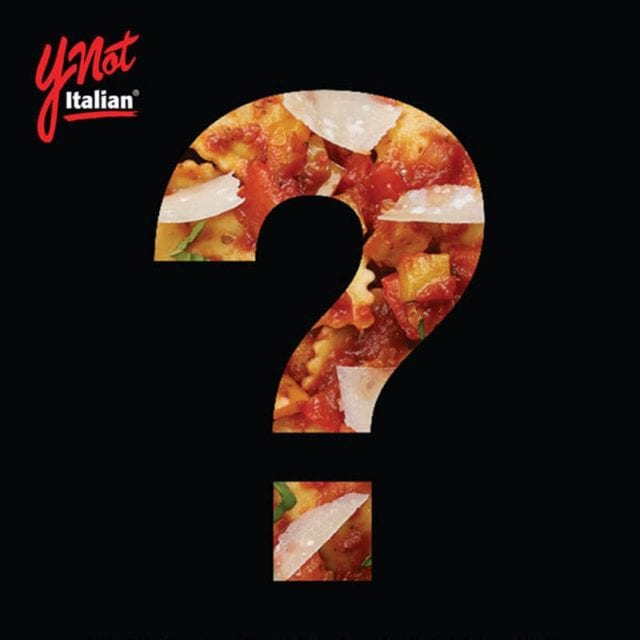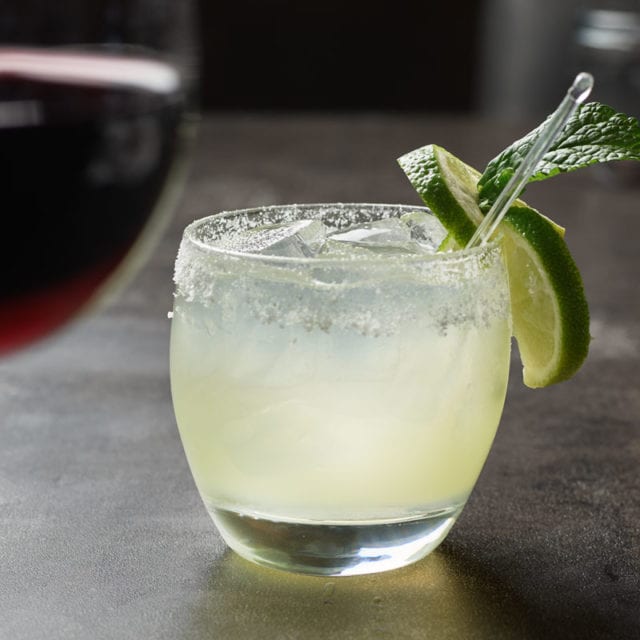 DESIGN
multimedia
print
content engineering
brand consistency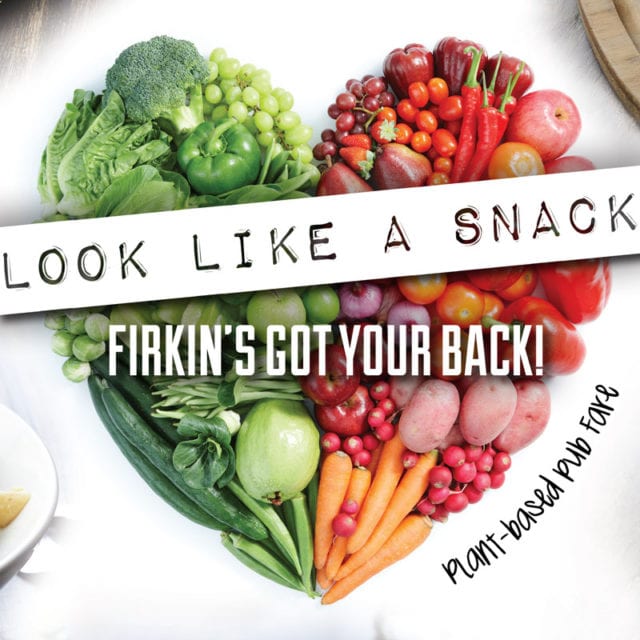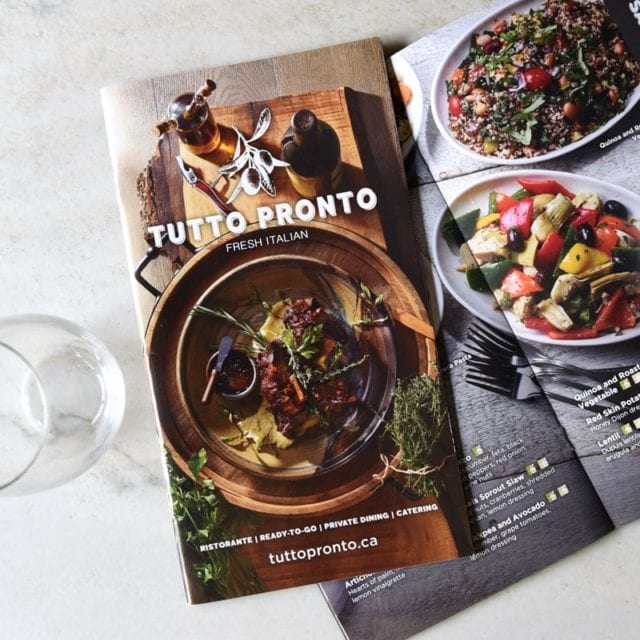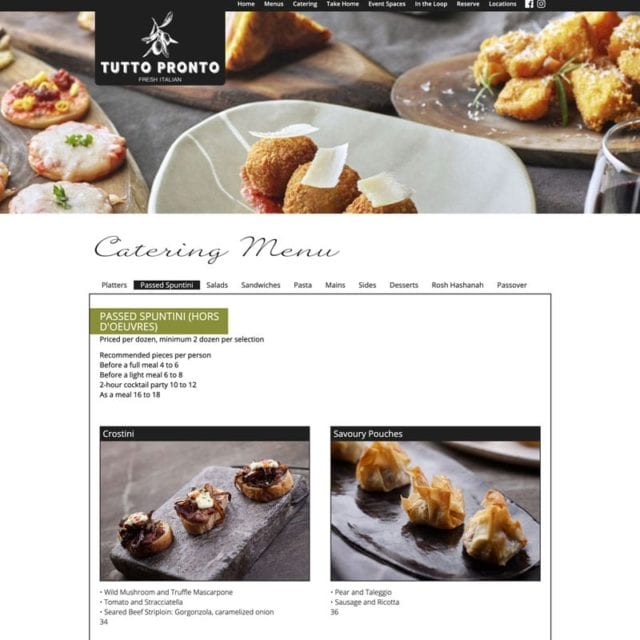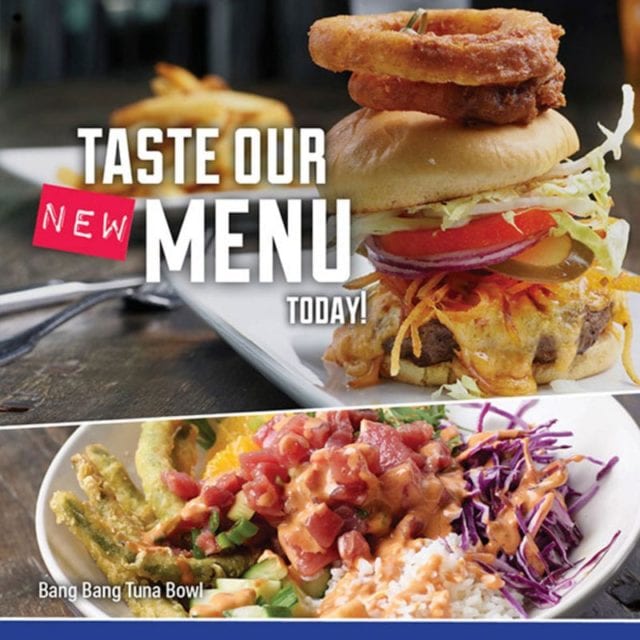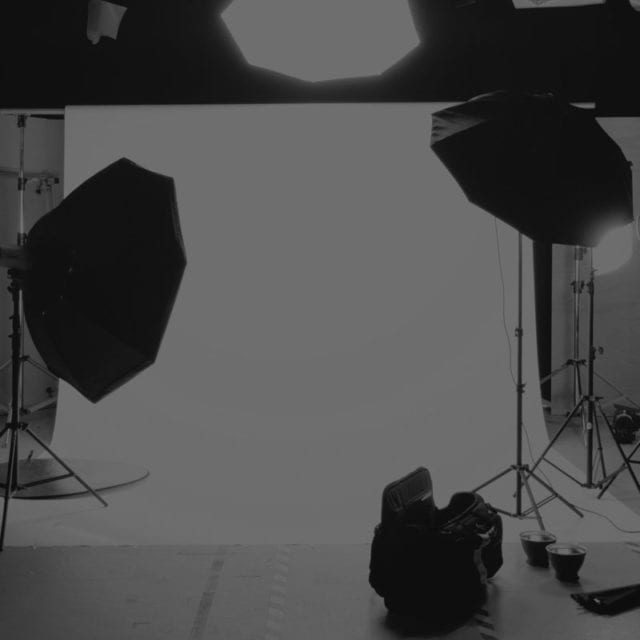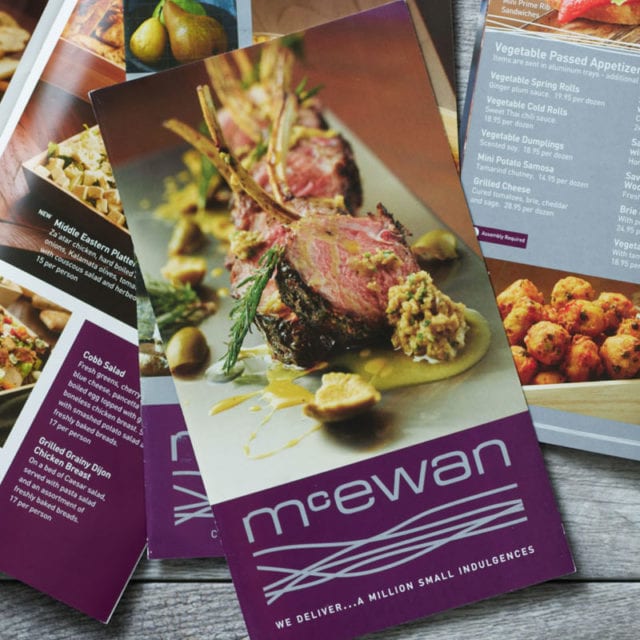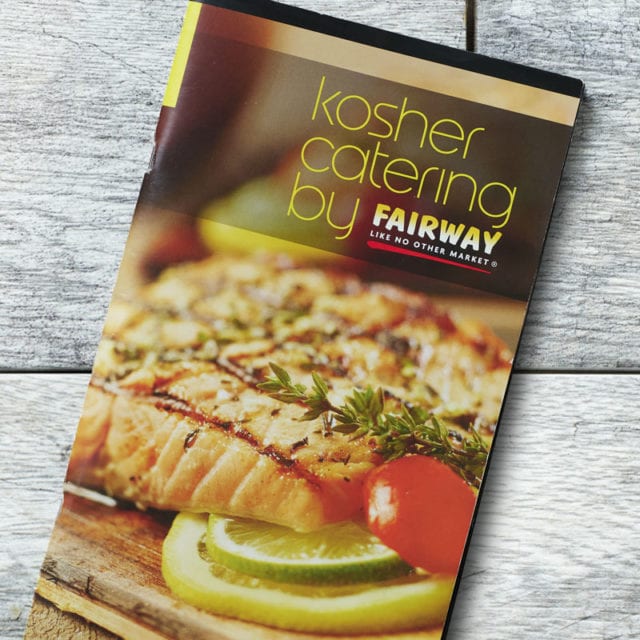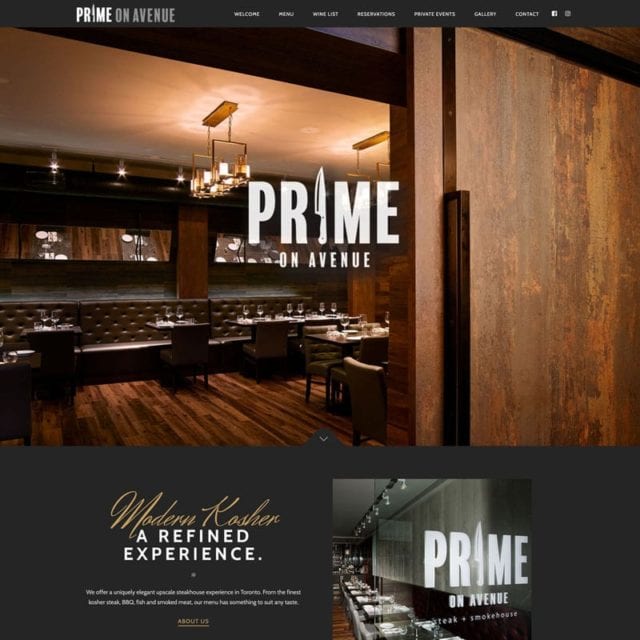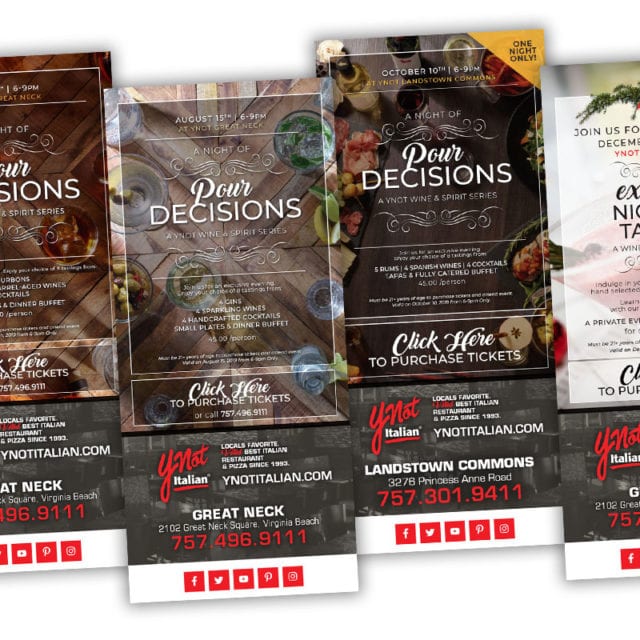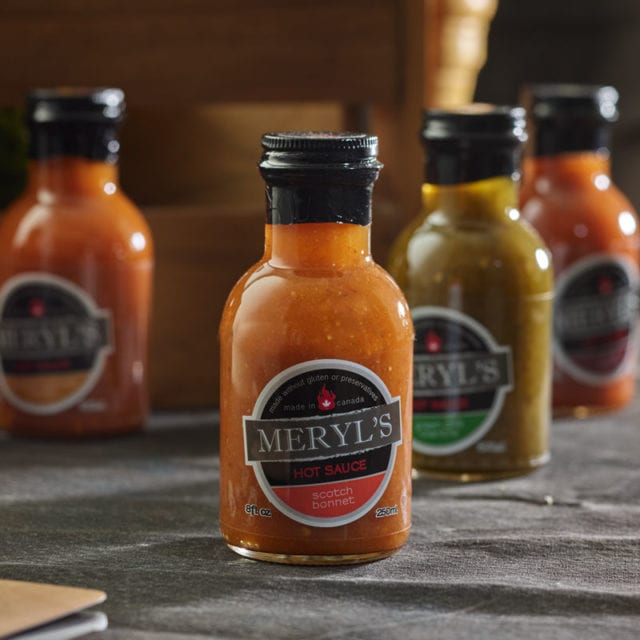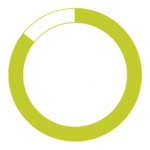 Email marketing makes up 81% of customer acquisition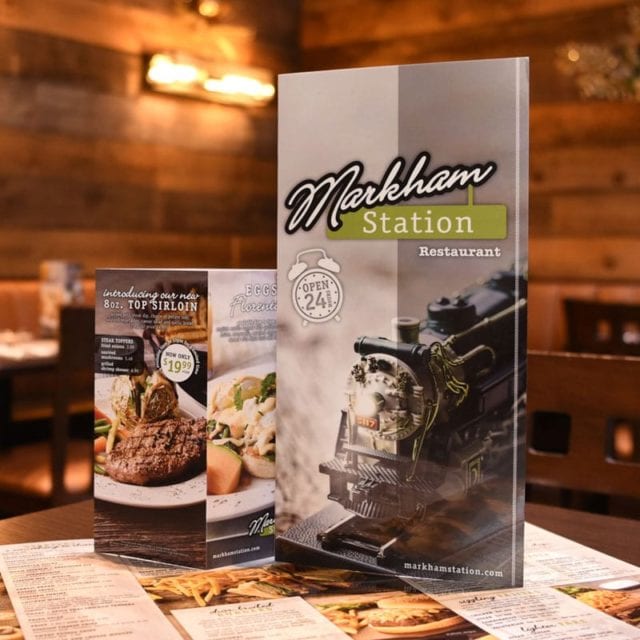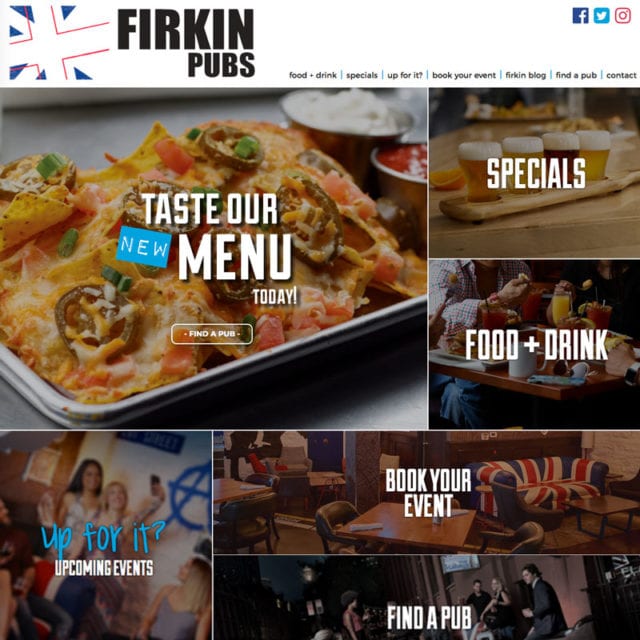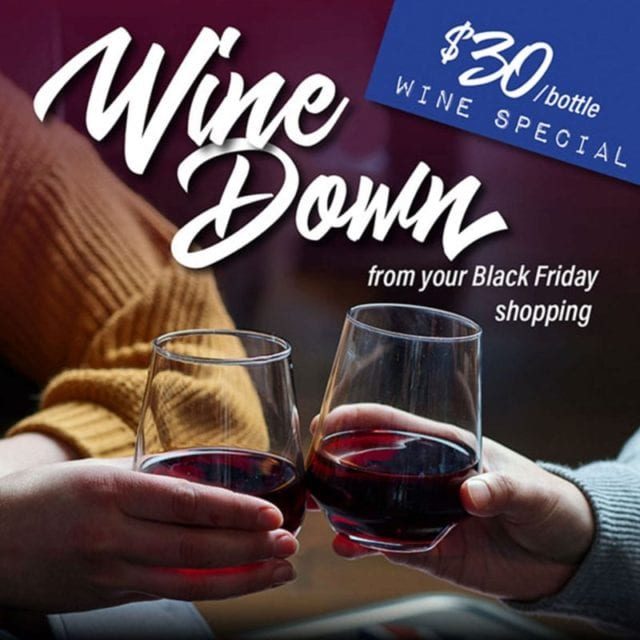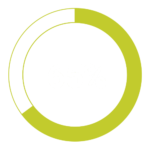 Only 10% of information heard is remembered 3 days later -vs- 65% retention of the same information when paired with a relevant image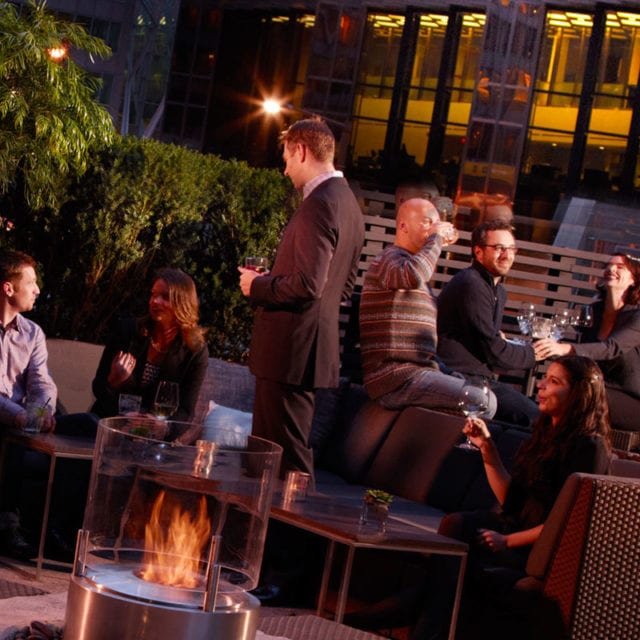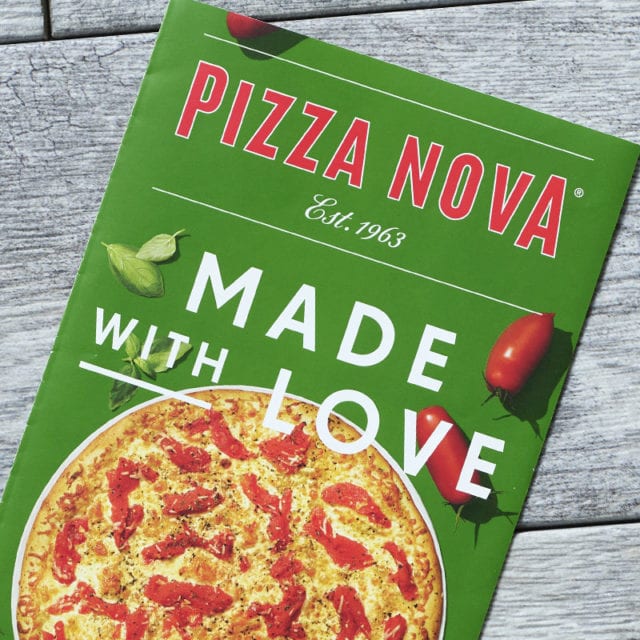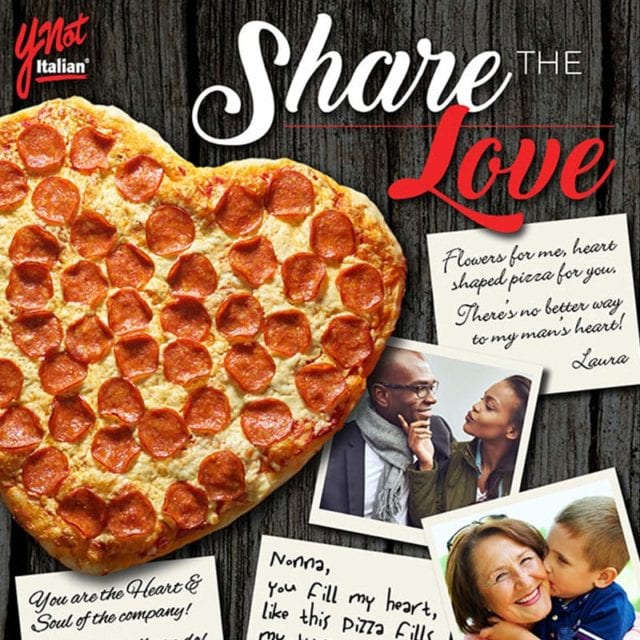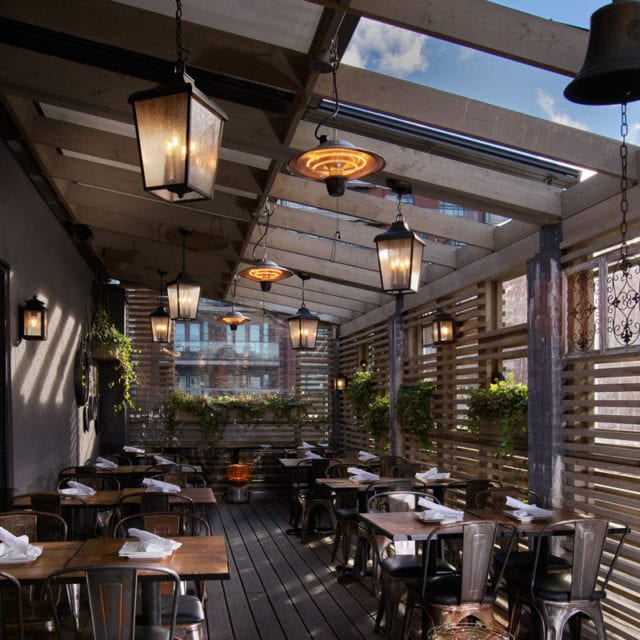 EMAIL MARKETING
content creation
design + html
database logging
target market segmentation
reporting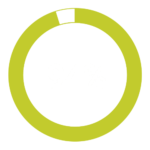 SEO/SEM is important as Google is responsible for 94% of total organic traffic
Brands We Work With
What OurClients Say
"When opening a new restaurant, great imagery and a strong web presence is vital to support a new brand. For more than a decade, we have turned to CCS Creative for the very best in photography and web expertise. Our opening strategies depend on CCS Creative."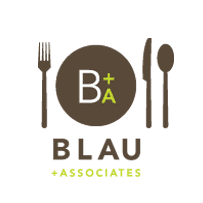 "We love working with CCS Creative because they tackle all our marketing from every angle. The pieces all come together to create a complete package that keeps our brand on the minds of prospective customers in our community. By having professionally designed email blasts with CCS' incredible food photography sent directly to customer's inboxes, we can ensure they don't forget we're here and ready to serve them."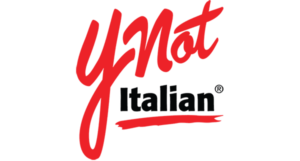 "Our new catering brochure was a real
turning point for us! Teaming up with CCS Creative has made a huge impact on our catering business - I can't believe the difference!"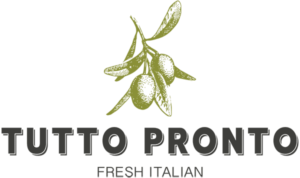 "CCS Creative has taken our web presence to the next level. When they launched our new website, our reservations increased 20%! Their team keeps our content relevant and adapts to the ever-changing world of social media. The way they understand our followers and create engaging content has changed the game for us."

"The team at CCS Creative not only provide us with incredible work, they treat our brand as if it were their own. You can't fake that passion."

"It's so important to have fluidity between our marketing tools. Having CCS Creative in control of our websites, print material and digital signage ensures that our branding is clear and concise to our clientele."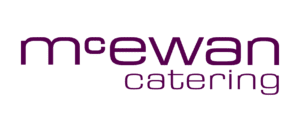 "LOVE the finished product... bookings have increased 300%!! Our phone is ringing every day!"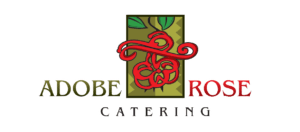 Let's Get Social