CCS Creative is all about assembling the most talented and driven team for its projects and product offerings.
Our group of industry leaders, driven professionals and passionate, creative minds bring an immense amount of experience, marketing analysis, and innovation to everything we do.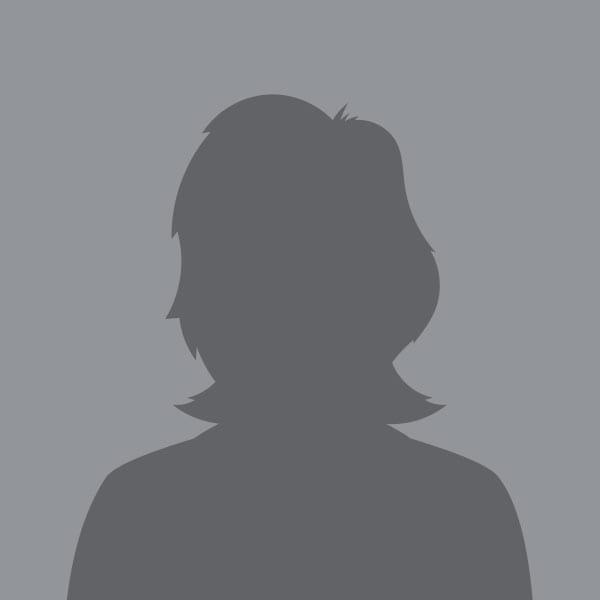 The best is yet to come.
Cynthia Hollidge
President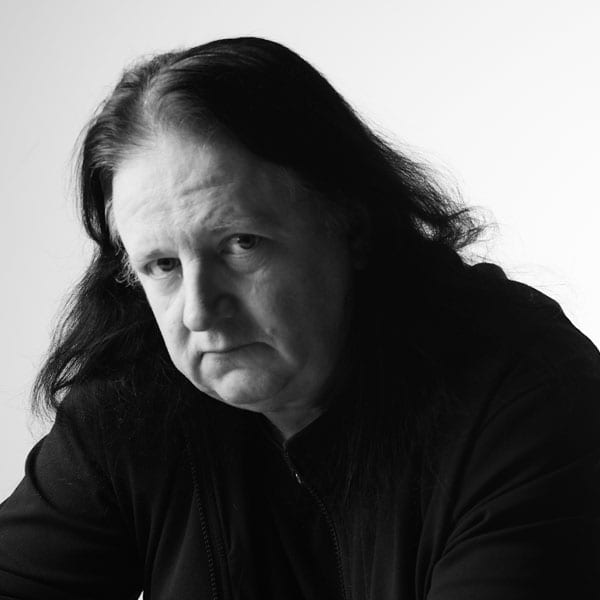 Bill Milne
Creative Director + Photographer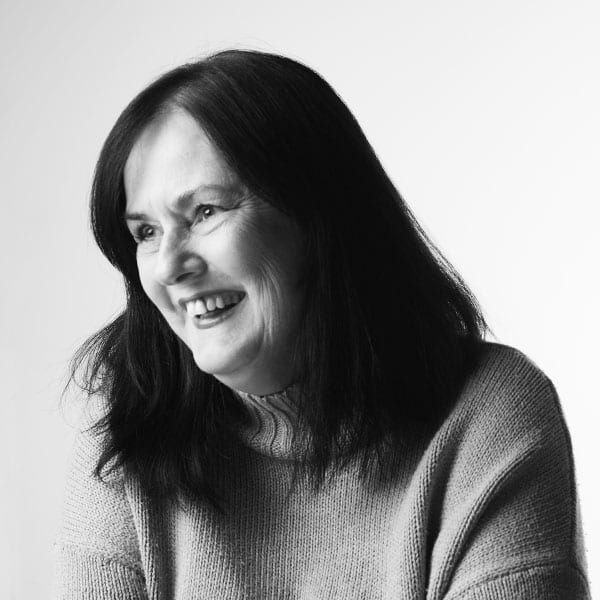 Where's the Chocolate?
Deborah Kelly
Office Manager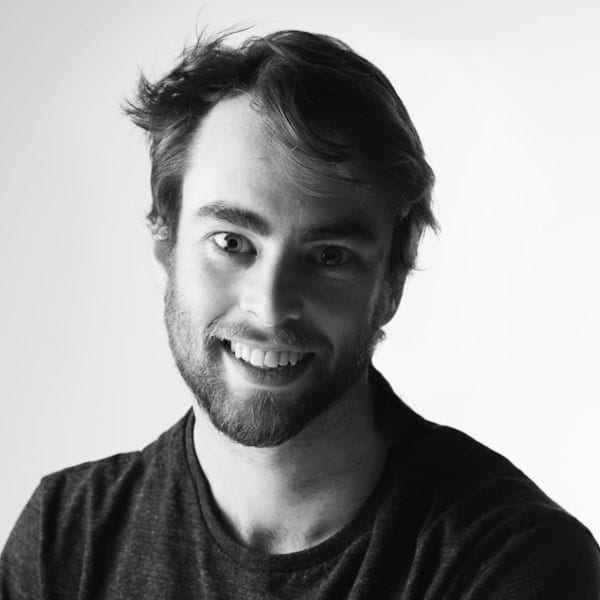 "Try not.
Do, or do not.
There is no try."
– Yoda
Noah Rosenbaum
Sales + Wood Trays Fulfillment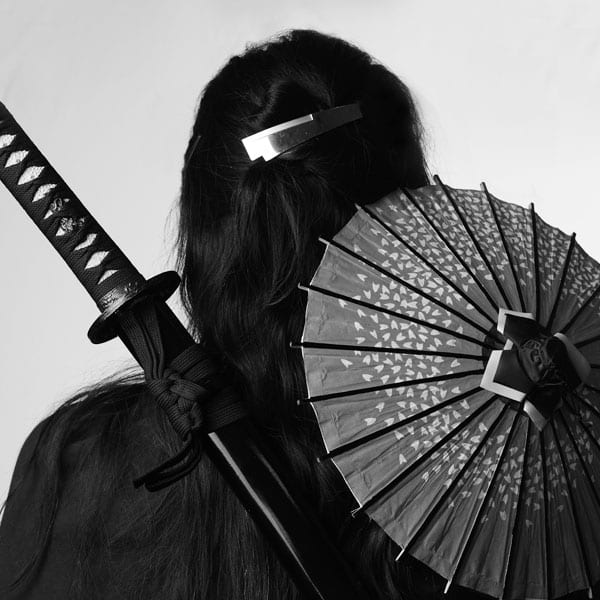 "What you love to do, you will learn to do well."
- Japanese proverb
Ley Takada
Project Coordinator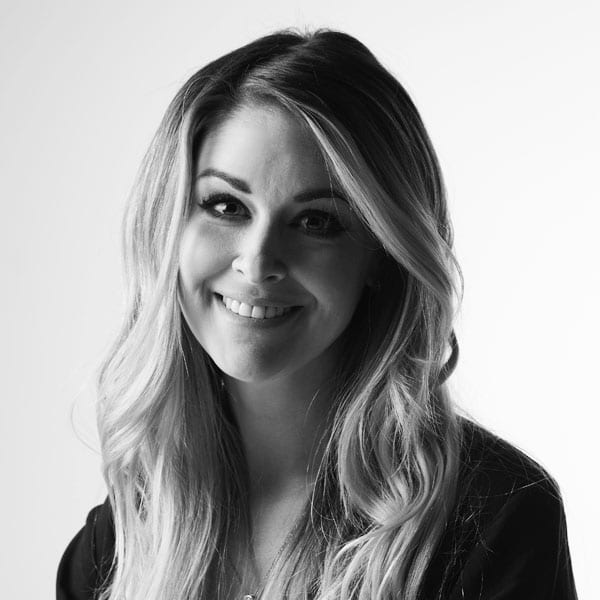 A curator of life experiences, passionately curious about everything... well, almost everything. #TheMoreYouKnow
"Curiosity about life in all of its aspects, I think, is still the secret of great creative people."
– Leo Burnett
Amy Sherwood
Art Director + Lead Designer